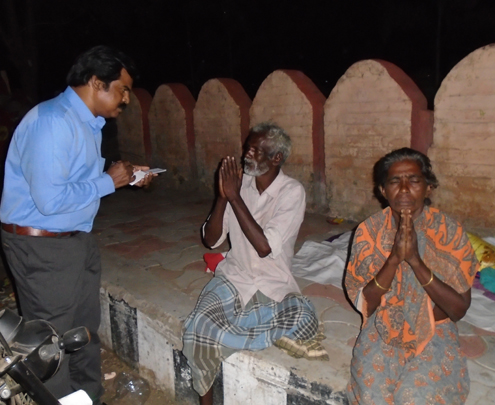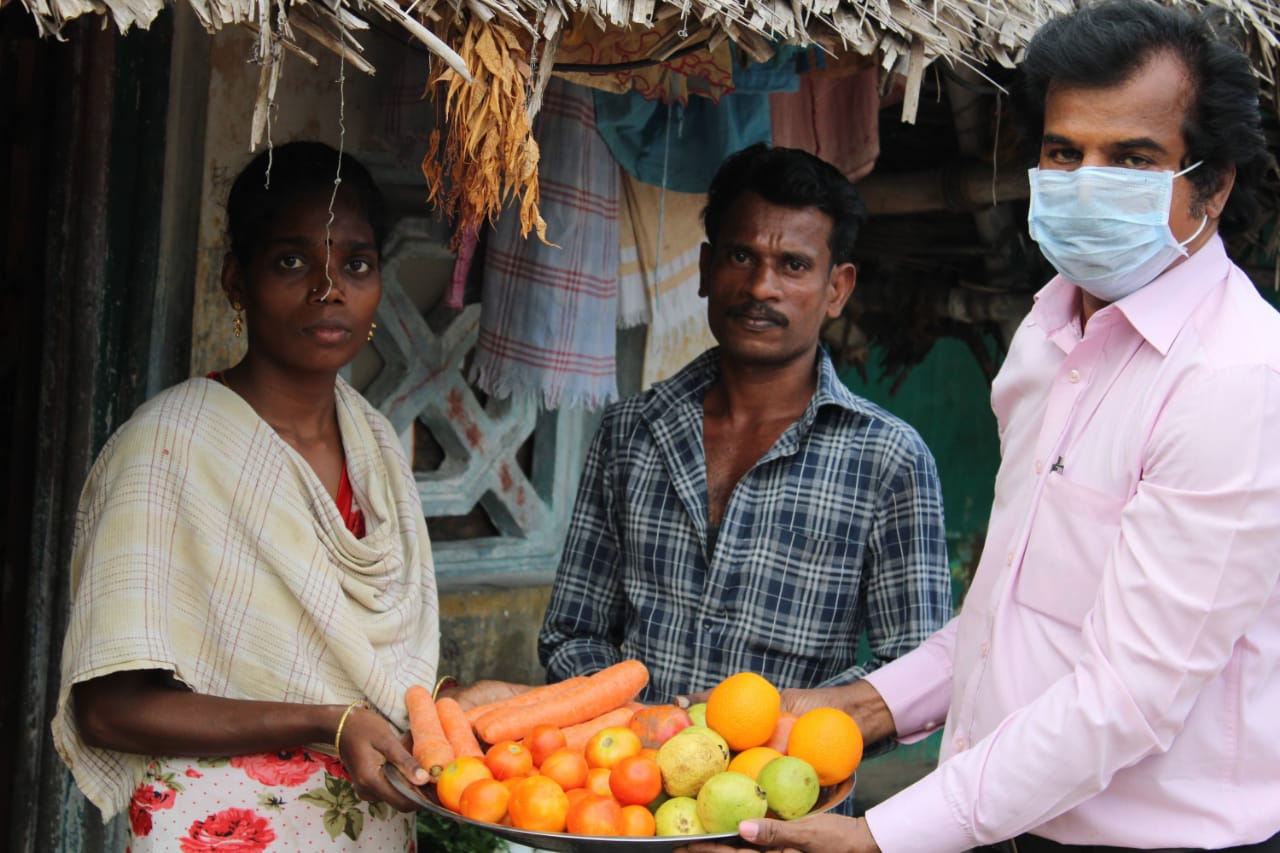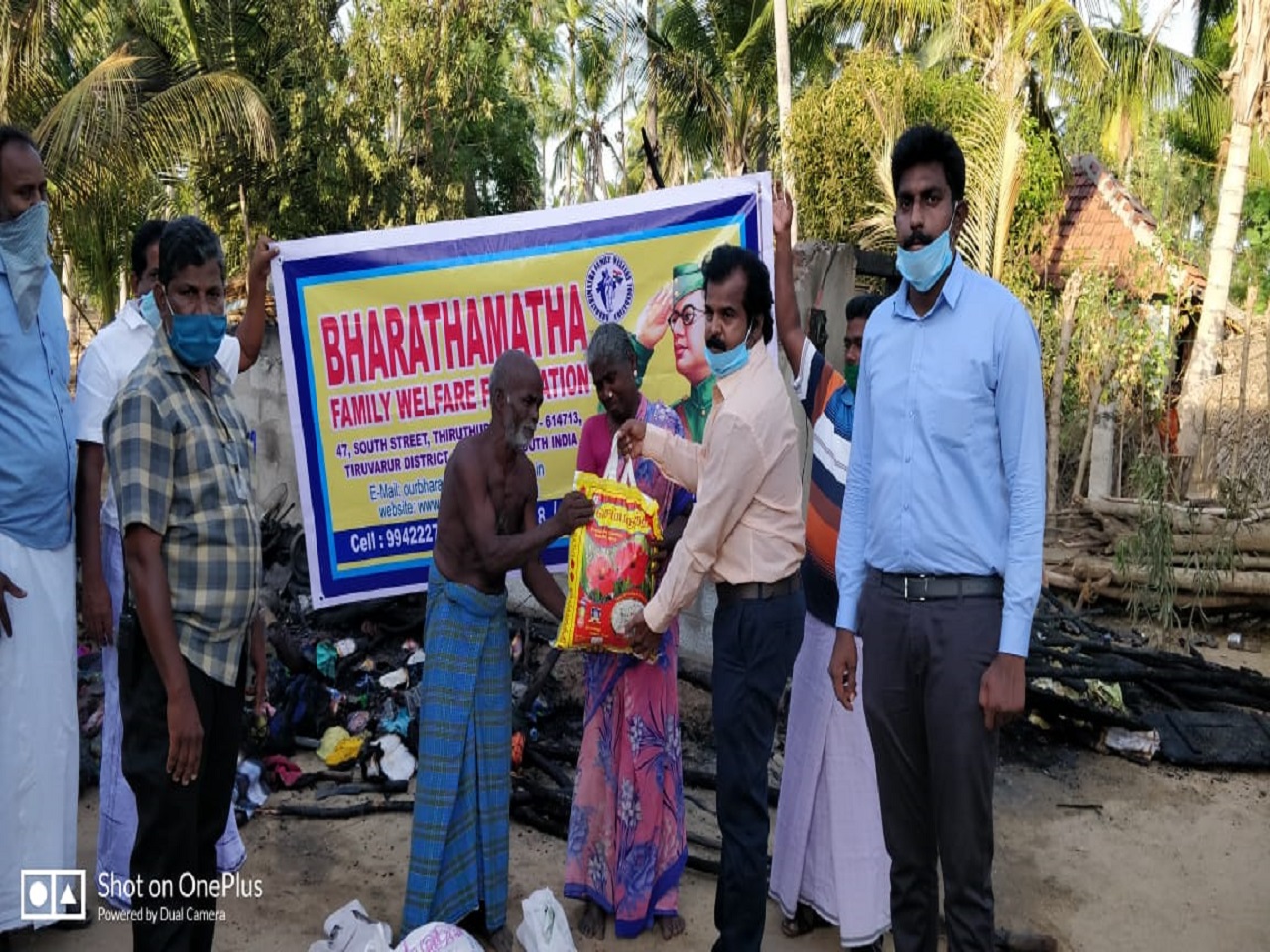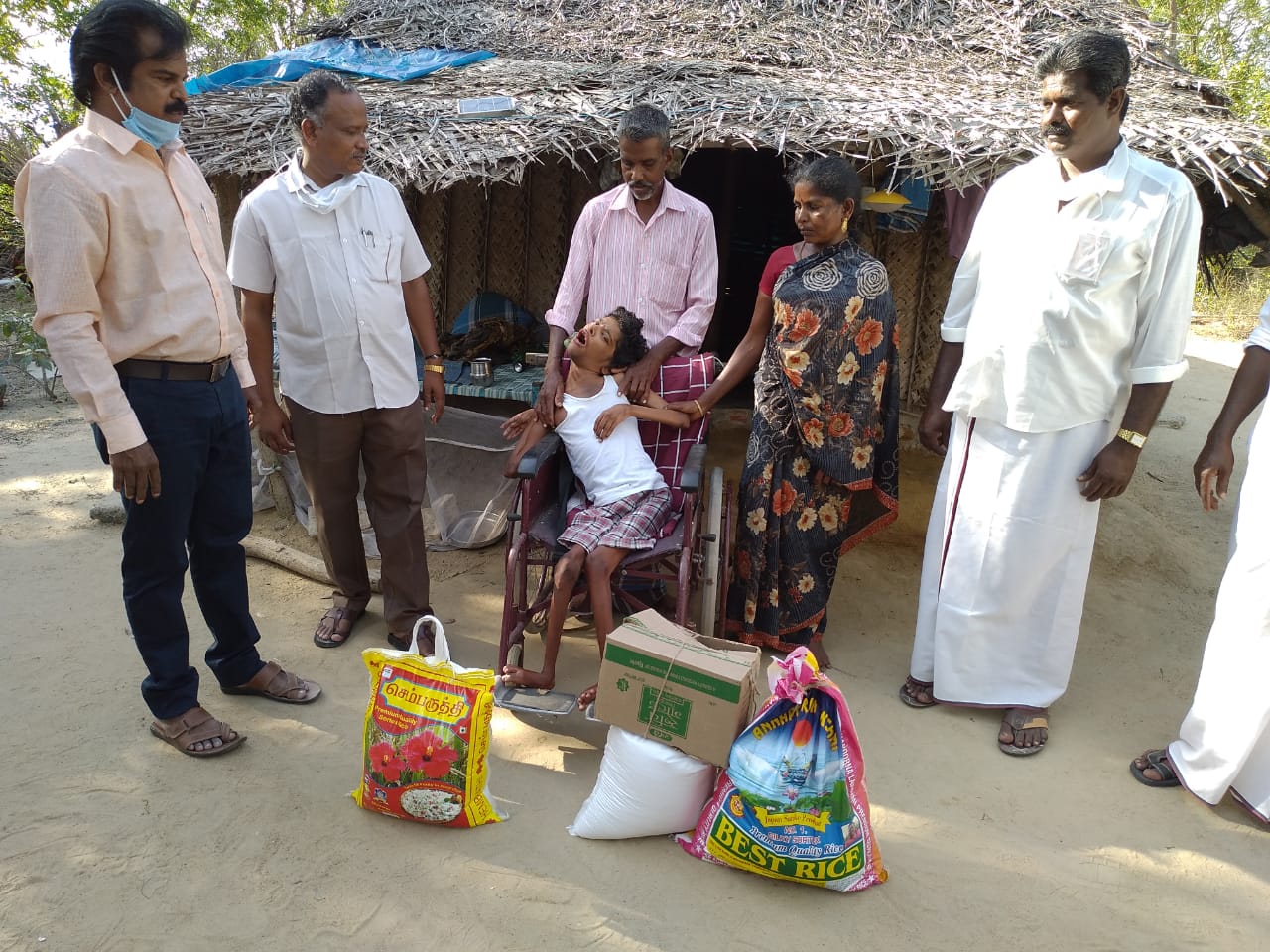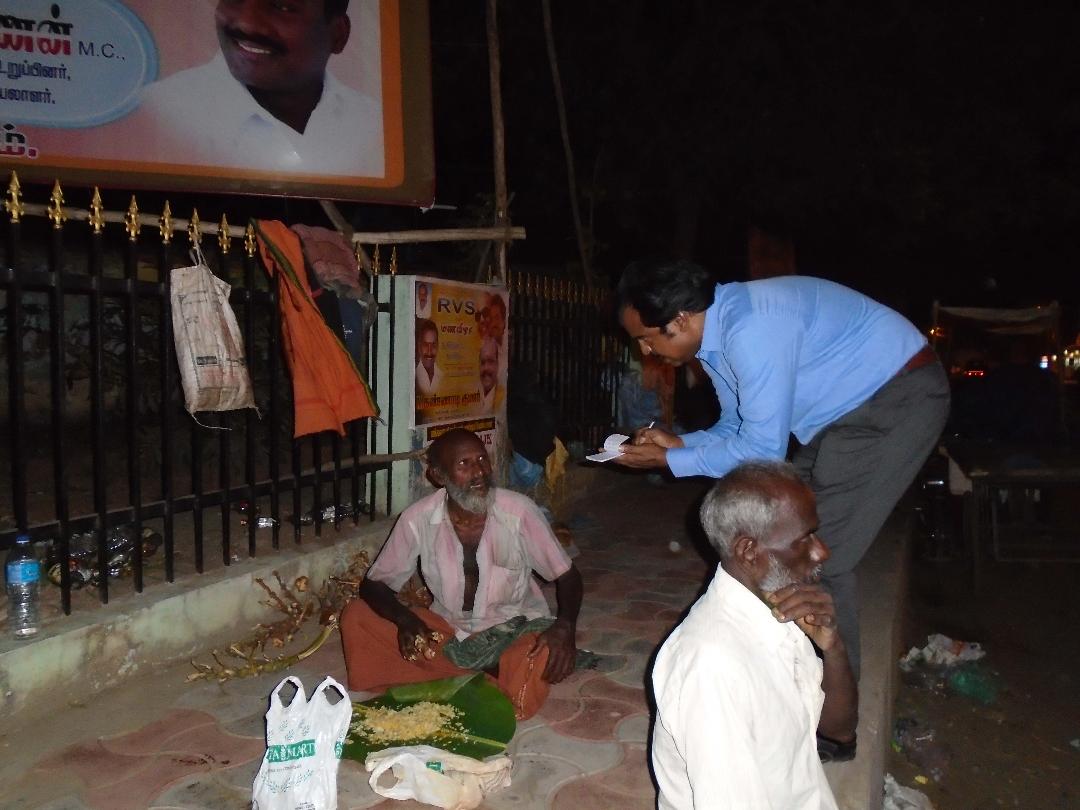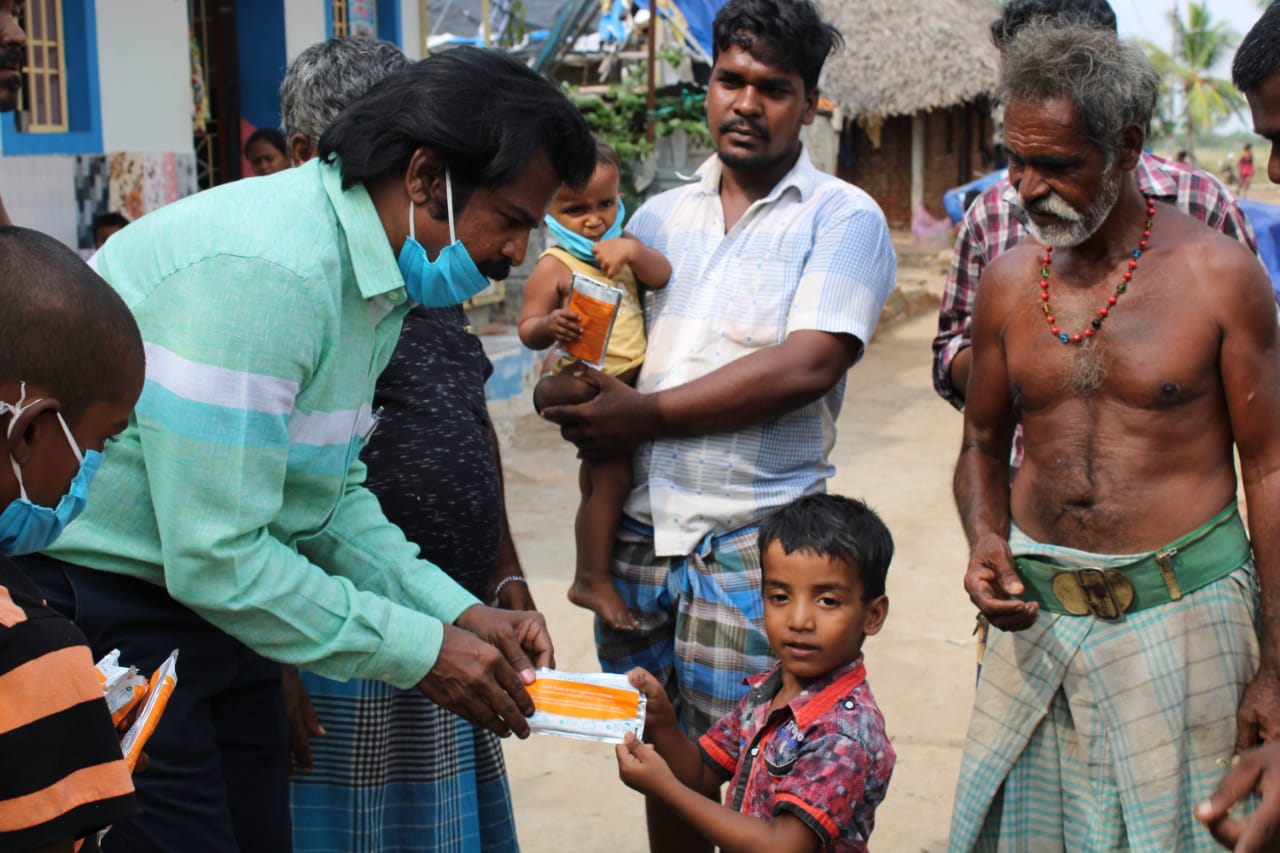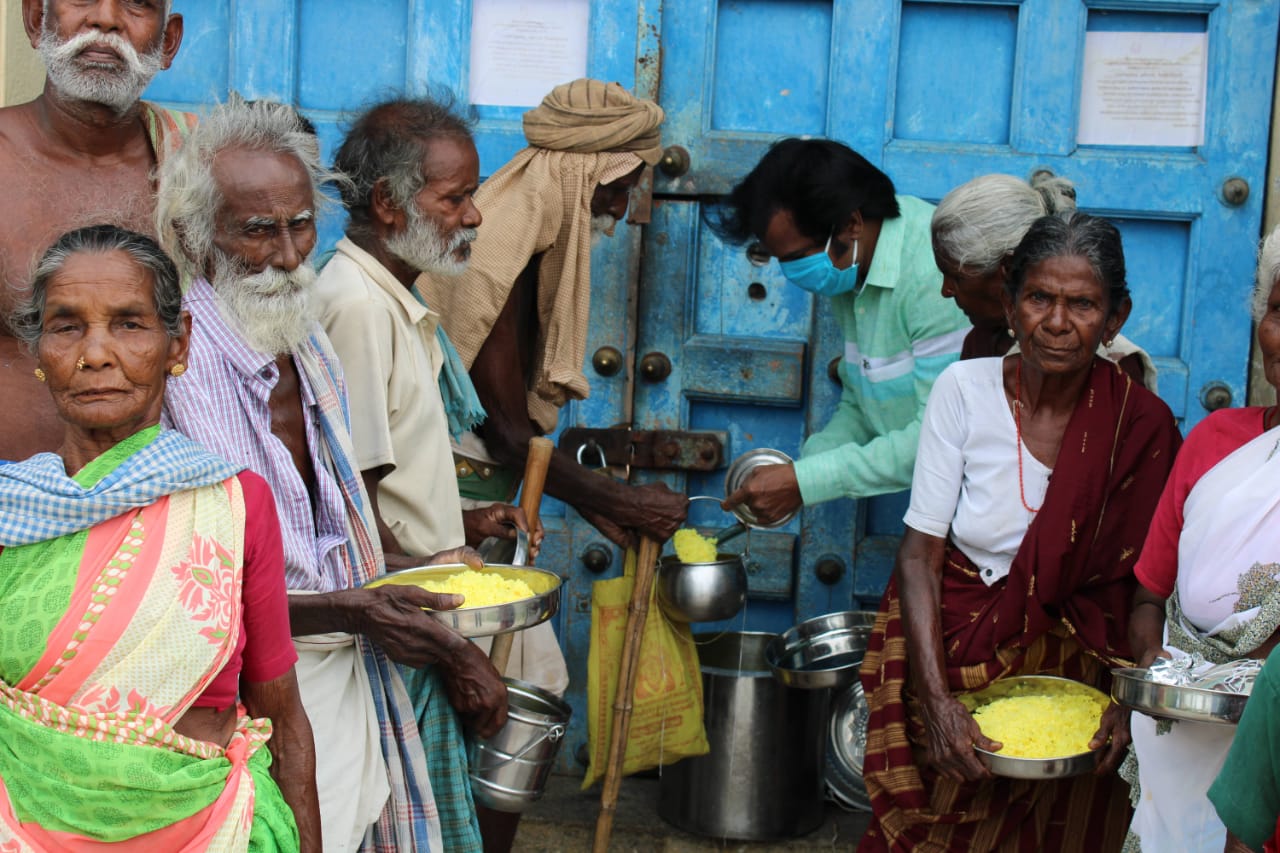 Bharathamatha Family Welfare foundation is voluntary, secular, Non-profit organization registered under TamilNadu Government Societies Registration Act 27 of 1975.It was started on 24th April 1989 by a group of higly motivated youth as a responsible to the growing apathy of the society towards the less/under privileged, and physically, mentally challenged people in the society. With an aim to provide the needy with opportunities to attain dignified and improved socio-economic and cultural status, we have been serving the society for the past 27 years in Thiruvarur, Thanjavur, Nagapattinam Districts of Tamiln Nadu State.
Sign up for the Bharathamatha Newsletter
Donate Now!
Support us through your wishes and donation.
Our Videos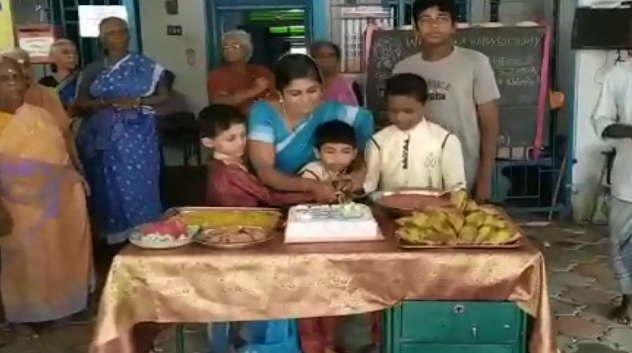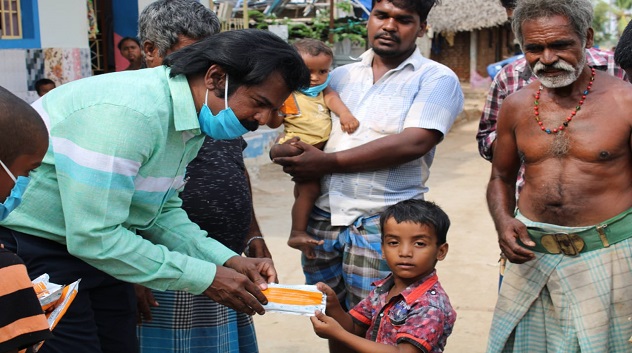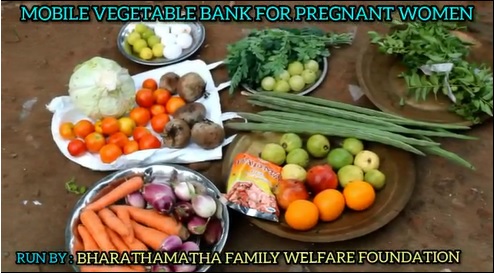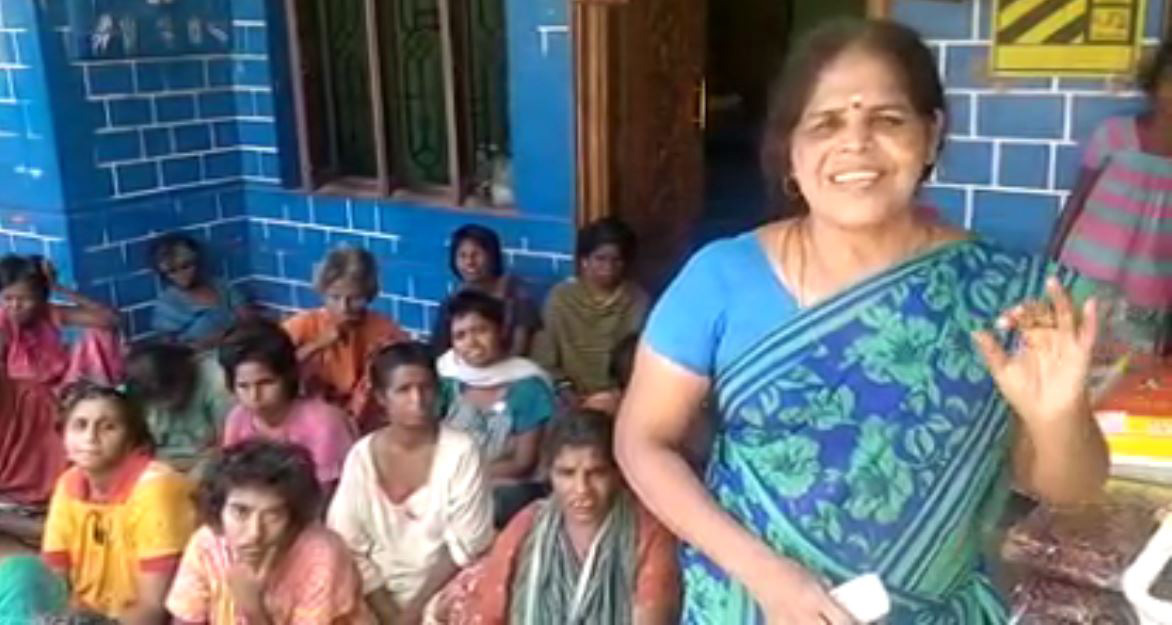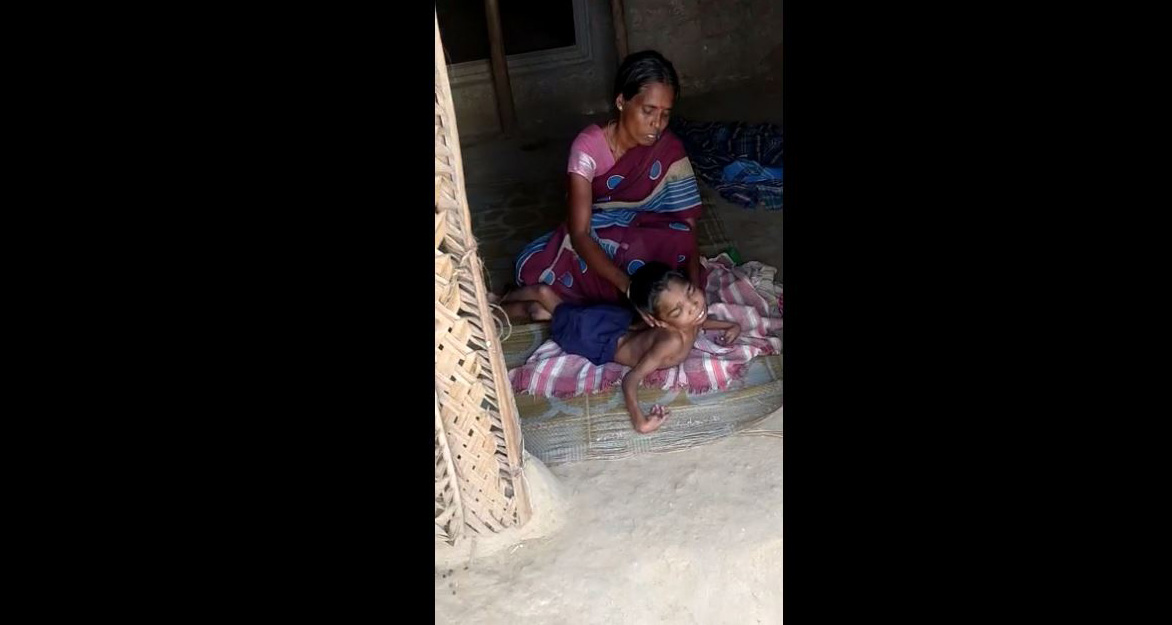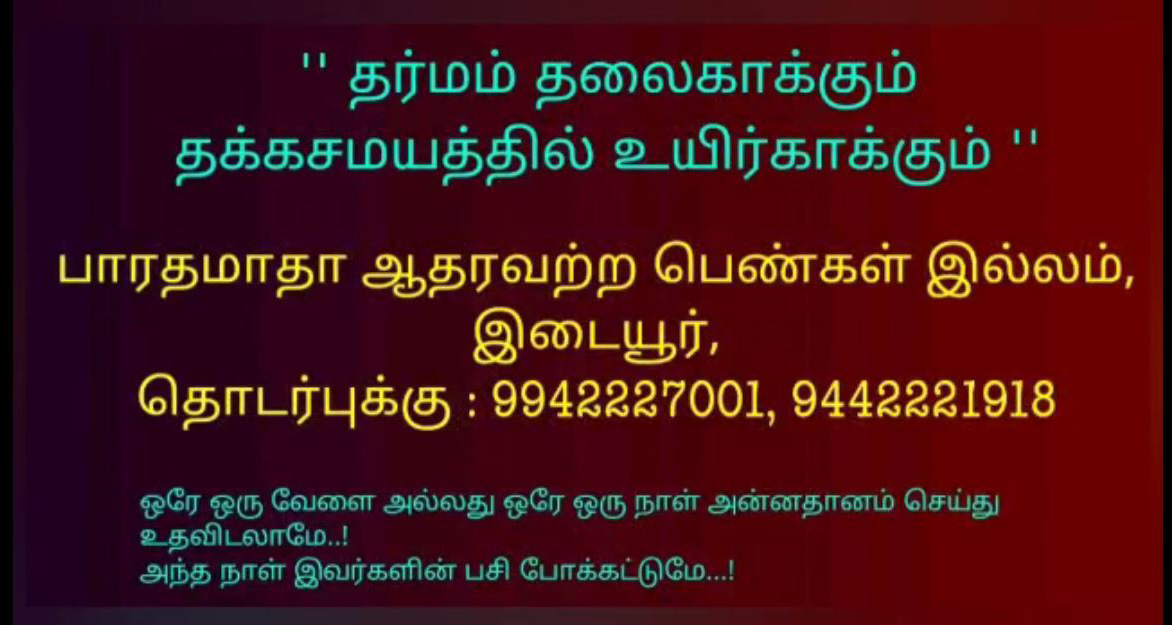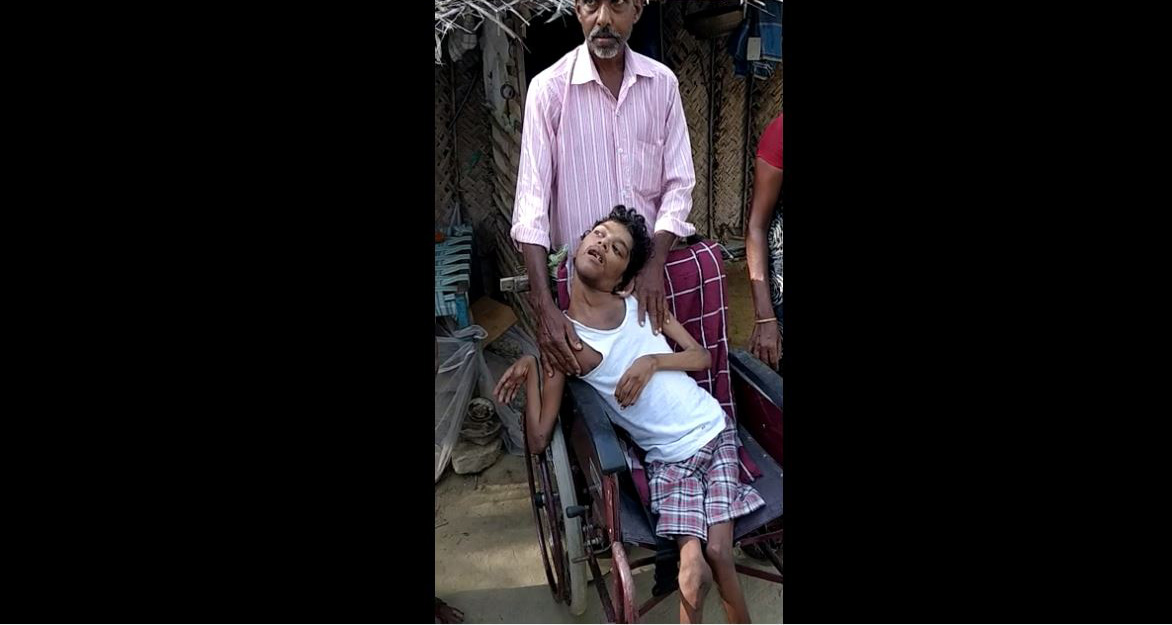 -
Our Location
No. 47, South Street,
Thiruthuraipundi 614 713.
Thiruvarur District, Tamil Nadu, India.
Cell : +91 99422 27001| +91 94422 21918
Phone : +91 4369 223084 | +91 4369 221918
Email : bharathamatha.vo@gmail.com
About us
Bharathamatha Family Welfare Foundation (formerly known as Bharathamatha Women's Awareness Center) was founded in the year of 1989 by Mr. Edaiyoor R.V. Manimaran, a disciple "Boomithana Vallal" R.V. Rahavan. R.V. Rahavan was a disciple of Shri. Vinoba Bhave.