Who we are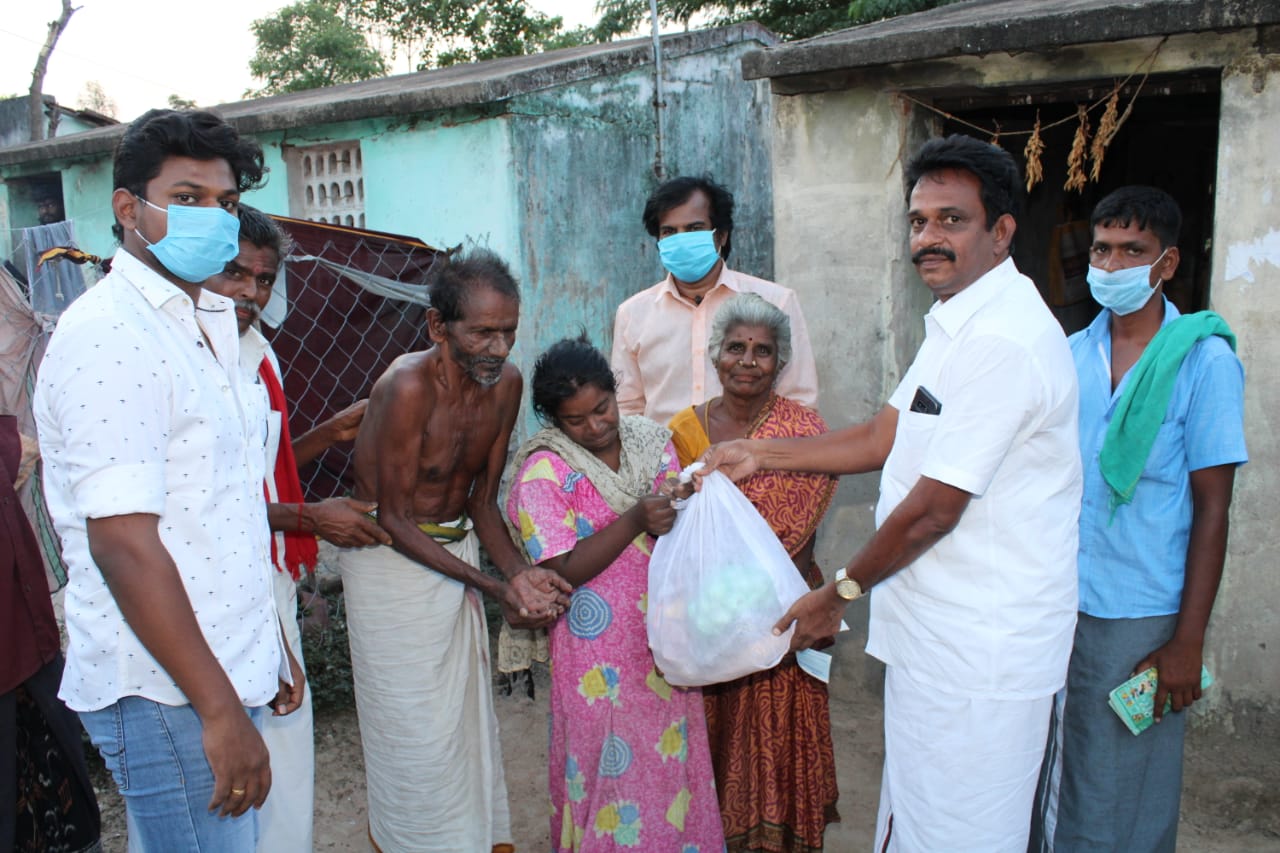 Bharathamatha Family Welfare Foundation (formerly known as Bharathamatha Women's Awareness Center) was founded in the year 1989 by Mr. Edaiyoor R.V. Manimaran, a disciple of "Boomithana Vallal" R.V. Rahavan. R.V. Rahavan was a disciple of Shri. Vinoba Bhave. Even after free distribution (Boomi Dhan) of lands to poor people, the poor continued to suffer due to poor knowledge and access to financial services. Bharathamatha Family Welfare Foundation decided to help these people sustain the benefits they have gotten and improve them socially, economically and culturally.
For more than 28 years, Bharathamatha Foundation has been helping the poor and marginalized communities have access to financial, technical and institutional support in order to improve and strengthen their livelihood opportunities. Bharathamatha Family Welfare Foundation presently works with 21 private and public development aid agencies to reach out to 92,000 households in Thiruvarur, Nagapattinam, and Thanjavur Districts of Tamil Nadu, further Bharathamatha works for the welfare of the children, women and marginalized communities in 870 villages. Bharathamatha Family Welfare Foundation was at the forefront in helping the families affected by Tsunami (24th December 2004) by providing relief materials to the badly affected people besides coordinating with and supporting various relief agencies to deliver their services to numerous coastal communities. Bharathamatha provided relief services to 8,000 households in 21 Tsunami affected villages.
We are always in the frontline when it comes to Disaster Relief.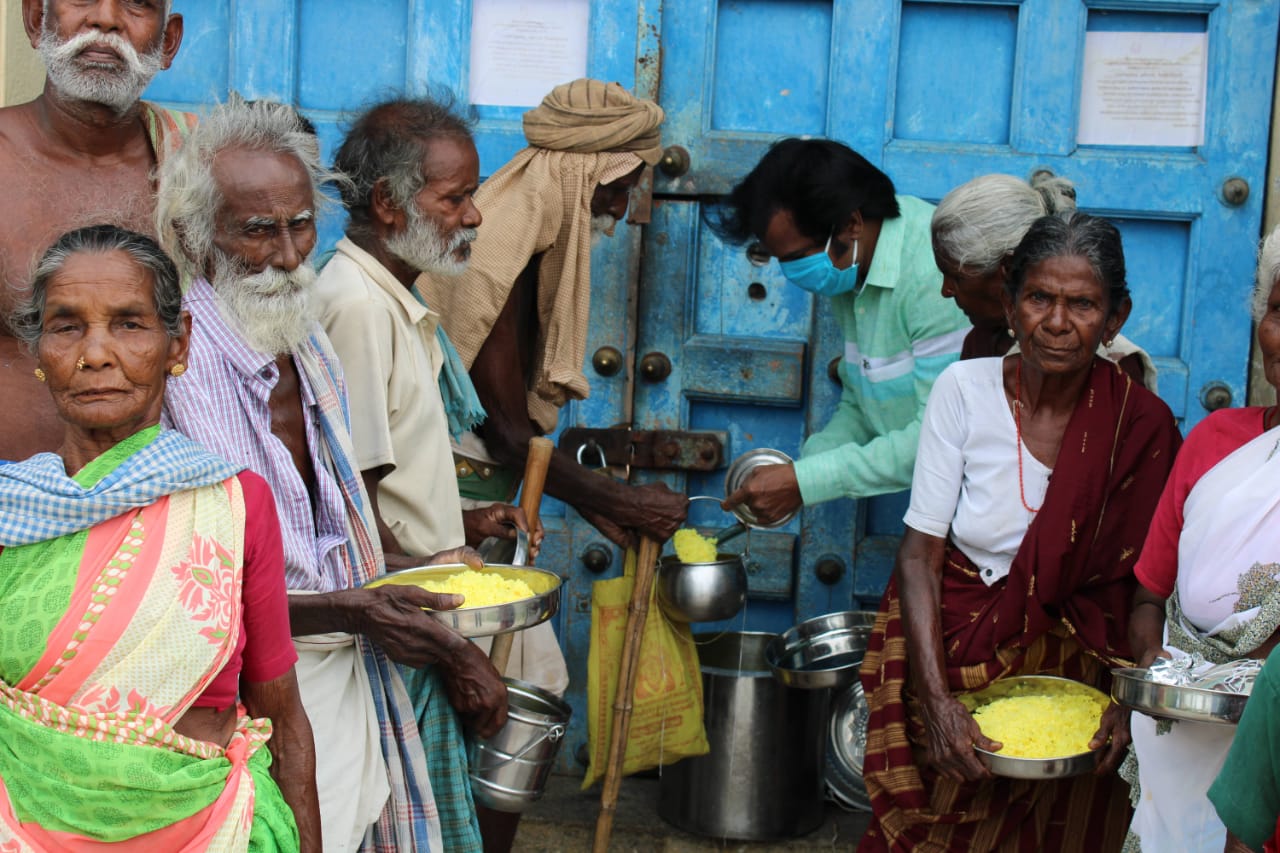 Gaja Cyclone, 2018 destroyed many lives and taken away the livelihood base of a few lakh people in our region. Our team plunged into action immediately after the Cyclone crossed our region. We spent many days and nights in relief operations. We distributed food, dry ration, provided clothes, medicine, temporary shelter for those who lost their homes. We repaired the broken roofs of over 100 houses. We rehabilitated over 2000 Cyclone victims and our service was much appreciated by the District Administration and the general public in Thiruravur and Nagapattinam districts.

COVID-19 Relief
COVID-19 pandemic is sweeping the world off its feet and it is a crisis like no other the world has faced in recent times in terms of its potential impacts on the livelihood of the poor. We are working on COVID-19 relief every single day since the lockdown started impacting the lives of the poor. We identify the most neglected segments of society and reach out to their doorsteps to provide relief materials. We regularly provide Food packets to the Homeless person in our region. We also go out to the families headed by Persons with Disability and we know them that they are fighting against hunger alone. We join with them in their fight against hunger and help them by providing monthly Dry Ration (Grocery) on a regular basis. We also supply PPE (Personal Protective Equipment) to the poverty-stricken villagers who don't have money to buy Masks and sanitizers.

We know our fight against COVID-19 will continue many months to come and our journey is going to get tougher every single day, however, we are committed to continuing our support to those underprivileged citizens in our society.